Itchy ears are a common problem that may be caused by a variety of conditions. If you're suffering from itchy ears, you may also notice dry, scaly skin in the ear canal, abrasions or discharge. For immediate relief, a mild steroid ear drop may be used.
Below are common causes of itchy ears and corresponding treatments.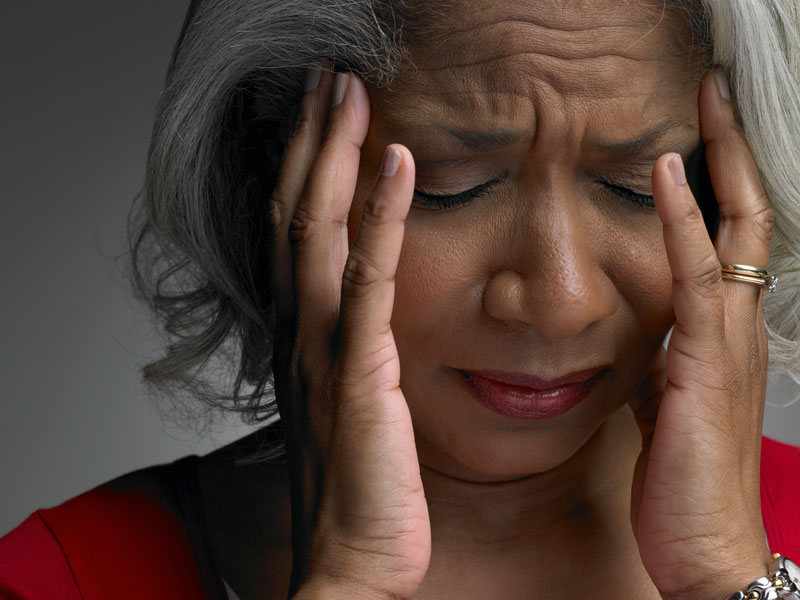 Swimmer's Ear
When water becomes trapped in the ear, bacteria can cause inflammation and infection of the ear canal. This painful affliction is known as swimmer's ear and can occur following exposure to any moist environment. It is most common in children and teenagers, individuals with eczema and anybody with excess earwax. The inflammation of the ear canal skin contributes to the itchiness. There are earplugs specially designed for swimmers that will keep water out. Wear a shower cap when bathing, and always dry your ears thoroughly after swimming and bathing.
Surfer's Ear
Known medically as exostosis but referred to informally as surfer's ear, this condition causes bone to thicken, leading to a narrowing (and occasionally, a complete blockage or "occlusion") of the ear canal. It can result in significant conductive hearing loss over time. It also can allow moisture to trap in the canal more easily which causes a breakdown in the skin with secondary inflammation and itchiness.
Avoiding surfing and swimming in extremely cold water is the key to preventing surfer's ear. In addition, keeping the ear canals warm and dry by wearing earplugs, a swim cap or a hood can all help. Custom earmolds are your best bet to ensuring a tight seal and all-day comfort.
Impacted Earwax
Earwax (cerumen) is a waxy substance produced by healthy ears. Earwax protects the ear from bacteria, water and foreign particles. It also assists in the cleaning and lubrication of the ear canal. Usually, excess wax is removed from the ear canal naturally. If a buildup does occur, the earwax will become hard and block the ear. Too little earwax from decreased production or overzealous cleaning can cause skin irritation which leads to itchy ears.
Your doctor can remove the wax buildup a few ways: with a small curved instrument called a curette, through suction or by flushing out the wax using warm water.
Call Comprehensive ENT at (804) 228-4480 for more information or to schedule an appointment.